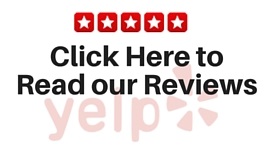 Helping Hearts Foundation provides care assistance for professionals, servicing Sacramento County, Sutter County, El Dorado County, Placer County, Yolo County and San Joaquin County. Close cooperation with hospital physicians, discharge planners and case managers is essential to proper health. We ensure all of our clients have access to the professional medical services they need to stay safe and healthy.
Placement Services
We ensure all of our clients find the right home with the right level of care, whether that means staying at home with assistance, relocating to an assisted living facility, memory care facility, respite or hospice care, or something else.
In Home care
Clients can age in place in their own home, with a helpful and respective helper providing assistance. Assistance can be daily, weekly, or on a schedule that suits you.
Pharmacy Services
We help our clients get the right medications at the right times, with delivery and pickup services, pharmacy planning, coordination with the pharmacist and more.
Geriatric Care Management
From regular assistance with daily needs to around the clock care or help with chores and travel, we help all of our clients get the care they need.
Personal Money Management
Our trusted experts help clients stay on top of bills and expenses with budgeting assistance. We pay, mail and organize bills for you so there is no financial stress.
Adult Residences
Our residences include top-notch amenities and professional care to accommodate every level of ability. We work with your budget and your needs to provide comfortable, courteous and affordable care.