The Helping Hearts Foundation was founded with the belief that each person deserves undivided concern and attention, and deserves to have all their needs met with consideration and empathy. We continue to uphold these beliefs today in all that we do. For individuals and families in need, we provide: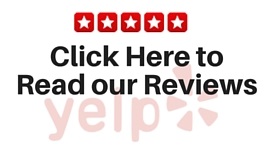 In-Home Care
Housing / Care Residences
Pharmacy Services / Medications
Living Assistance & Placement Services
Payee Services
Geriatric Care Management
Personal Money Management

From the smallest concerns to seemingly insurmountable problems, we work with each person individually to ensure they enjoy clean, safe, quality living environments with companionship, proper medications and any care that they require.
Helping Hearts operates in the Sacramento area and works with care providers, hospitals, pharmacy programs and others in surrounding counties including Placer, Sutter, Yolo and more. We firmly believe that no person, regardless of their age, finances or health, should have to live in fear, or wonder where they will sleep or what they will eat. We believe that clean, safe, stable living is a right that all deserve, and we do our best to make that possible for all of our friends and neighbors.
Who Can Helping Hearts Provide Services to?
The residents, individuals and families we assist come from many different backgrounds and each brings their own story to the Helping Hearts family. Regardless of where they have come from, what they have been through or what they may need, Helping Hearts is there. When tragedy strikes and health or living conditions begin to deteriorate, many people depend on family or friends to help them, yet, for many others, this support network does not exist. When support networks fail and situations become uncertain, Helping Hearts is there to make sure no one falls through the cracks. Some may be struggling with the pain, limitations or heavy expenses of illnesses, while others may be suffering from debilitating injuries. Others may be battling illnesses that are less physically apparent, such as addiction or mental illness.
We also provide care and arrange assistance for senior citizens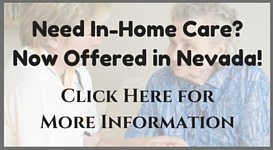 living with limited mobility, or those who require assistance with medications, financial management, cleaning services and other needs. Some of our other residents and those who seek assistance may have suffered a sudden tragedy and have nowhere to turn, such as a car accident, the loss of a job, or the death of a family member. For some, the situation is sudden and the need is dire, while others have endured homelessness or squalor for years without help.
The care providers, assistants, residence managers and others at Helping Hearts work to end this cycle, and make sure that no one is forgotten. It is never too soon or too late to get proper care, and Helping Hearts is proud to assist every person in any situation.