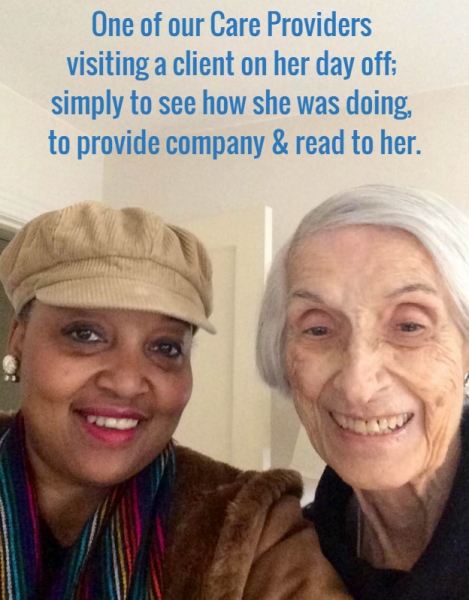 It is our goal to be easily accessible to you.
Below are the direct phone/fax numbers and email addresses of each of our staff members. If for any reason you cannot reach a staff member, please feel free to call our main office at (916) 368-7200.
To Fill out our quick contact form and have Helping Hearts reach out to you, click here.